Which ebike is right for me?
#1 Beginners Tool
This simple to use Ebike Comparison Guide makes a great starting point to identify the important aspects of an Ebike Brand while featuring the most popular ebike model that best represents their Brand. Simply scroll or swipe to select the ebike brands you wish to compare, below. Our Hide Identical feature lets you quickly focus on the differences between ebike Brands. We've even provided links to dive into more important information - including customer reviews of ebikes you may be considering! *NEW for 2023 - We Asked Artificial Intelligence about each Brand. Find out which brands AI thinks you should consider!
SWIPE/SCROLL & SELECT TO COMPARE →
Addmotor
El Monte, CA
Founded: 2011
Popular Model:
M-340 Electric Fat Trike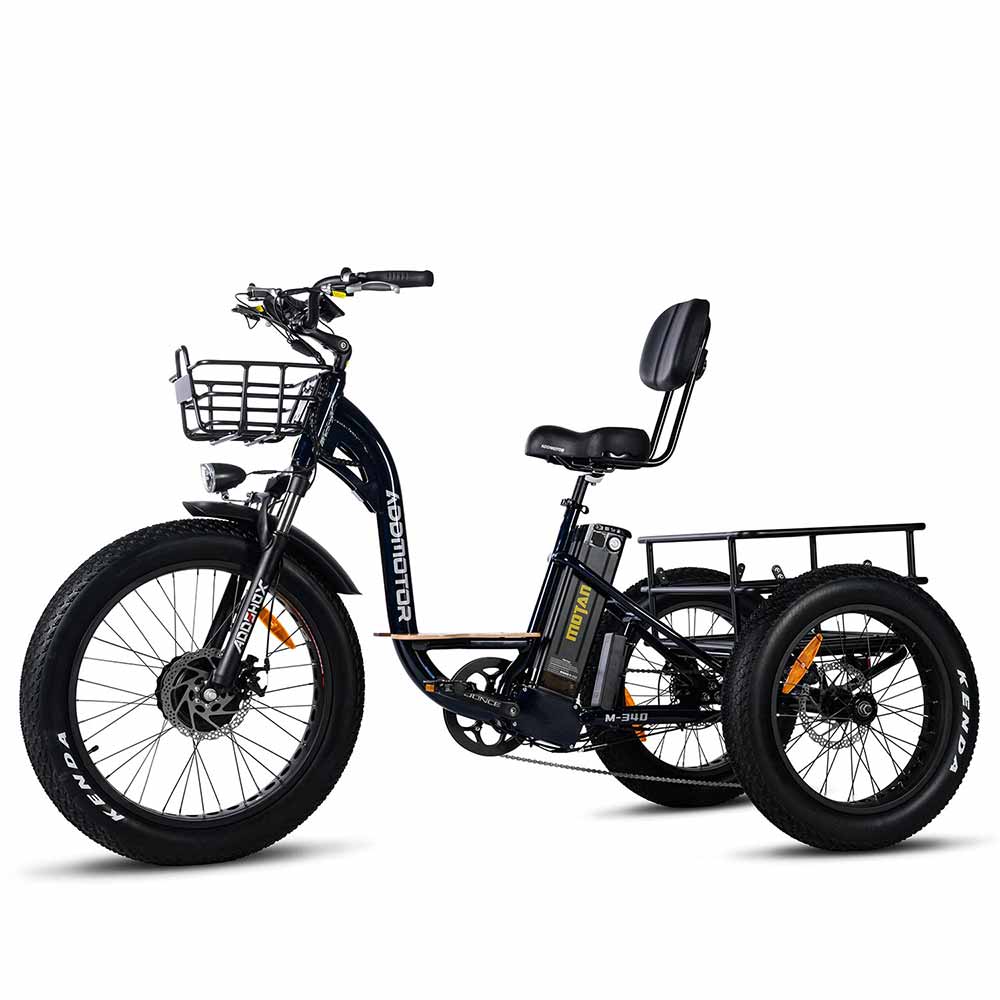 $2999
Aventon
Brea, CA
Founded: 2011
Popular Model:
Aventon Aventure
$1999
Blix
Santa Cruz, CA
Founded: 2014
Popular Model:
Ultra
$2099
Buzz
Dayton, OH
Founded: 2019
Popular Model:
Cerana T
$1699
Cryusher
Shenzhen City, China
Founded: 2014
Popular Model:
Cyrusher Rider
$1699
Denago
Irving, TX
Founded: 2022
Popular Model:
City Model 1
$1499
Devinci
Chicoutimi, Quebec
Founded: 1987
Popular Model:
E-Enduro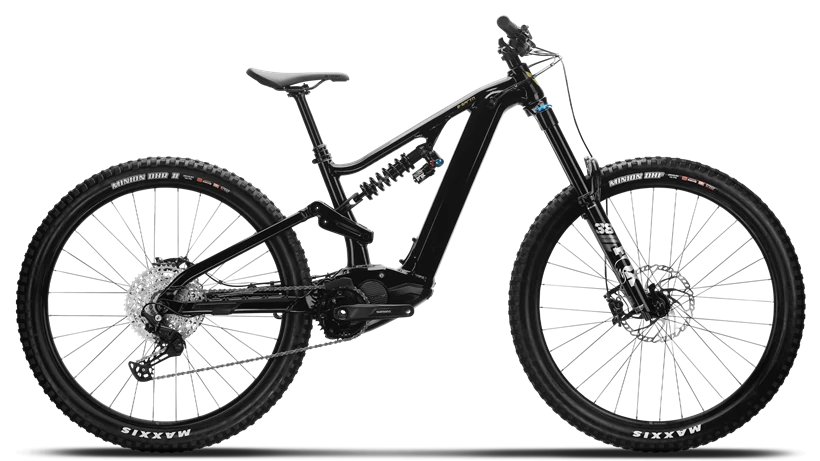 $7799
Electric Bike Co.
Newport Beach, CA
Founded: 2014
Popular Model:
Island Blue Model Y
$3421
Engine Lab
El Monte, CA
Founded: 2008
Popular Model:
Engine-Lab E450
$1799
FattE-Bike
Denver, CO
Founded: 2017
Popular Model:
Sgt. Mingo
$2299
Flyer™ by Radio Flyer®
Chicago, IL
Founded: 1917
Popular Model:
Flyer M880
$1799
G-Force
Ontario, CA
Founded: 2016
Popular Model:
T42 Folding Fat Tire Electric Bike
$1199
GT
Santa Anna, CA
Founded: 1972
Popular Model:
eGrade Current 700c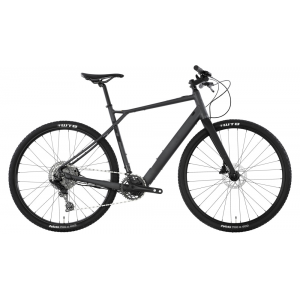 $3300
Huffy
Dayton, OH
Founded: 1892
Popular Model:
Everett Electric Comfort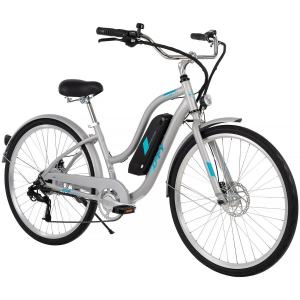 $999
Hurley
Brooklyn, NY
Founded: 1999
Popular Model:
Layback Cruiser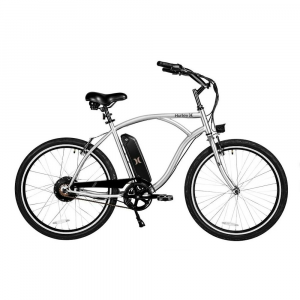 $1299
Juiced
San Diego, CA
Founded: 2009
Popular Model:
HyperScorpion
$2499
Lectric
Phoenix, AZ
Founded: 2019
Popular Model:
XPremium
$1799
Look
Nevers, France
Founded: 1951
Popular Model:
E-765 Optimum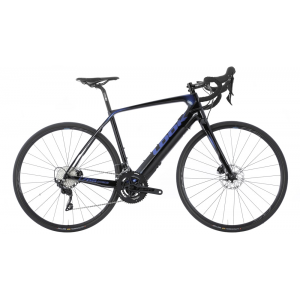 $6200
Magnum
Salt Lake City, UT
Founded: 2010
Popular Model:
Nomad
$2199
Marin
Novato, CA
Founded: 1986
Popular Model:
Marin Stinson E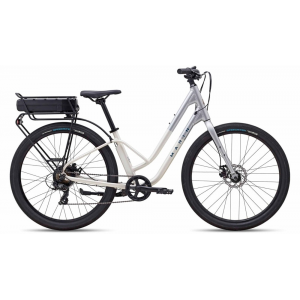 $1649
MoonBikes
Boulder, CO
Founded: 2018
Popular Model:
MoonBike
$8900
Priority
New York, NY
Founded: 2014
Popular Model:
Current
$3299
Rad Power Bikes
Seattle, WA
Founded: 2007
Popular Model:
RadRover 6 Plus
$1999
Rambo Bikes
Centerville, IA
Founded: 2015
Popular Model:
Venom
$8499
Retrospec
Culver City, CA
Founded: 2009
Popular Model:
Chatham Rev Electric Beach Cruiser Bike
$1399
Ride1Up
San Diego, CA
Founded: 2018
Popular Model:
700 Series $1695
Royce Union
Dayton, OH
Founded: 1904
Popular Model:
RTE Electric Mountain Bike $2999
UBCO
Eugene, OR
Founded: 2015
Popular Model:
2X2 Adventure Bike
$6999
Velotric
Menlo Park, CA
Founded: 2015
Popular Model:
Nomad 1
$1599
Vvolt
Portland, OR
Founded: 2019
Popular Model:
Centauri
$2499
Wing
New York, NY
Founded: 2018
Popular Model:
Freedom 2
$1048
Xprit
Ontario, CA
Founded: 2017
Popular Model:
Beach Seal
$1799
Zugo Bike
Austin, TX
Founded: 2019
Popular Model:
ZUGO RHINO
$2199
Price Range
Class (1, 2 or 3)
# of Models
Cruisier/Commuter
Fat-Tire/Off-Road
Foldable
Cargo/Trike
High-Step Frame
Step-Thru Frame
Recumbent Frame
Motor Size
Front-Mounted Motor
Mid-Drive Motor
Rear-Drive Motor
Colors Available
Best Feature
Reviews
Asked AI?
Electrifying Offer